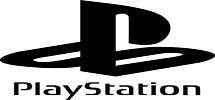 PlayStation Repairs
Sony PlayStation PS3's are widely known to have a variety of issues with the most notable one being the dreaded "Yellow Lights of Death" or "YLOD". PlayStation 4 have all sorts of new issues that we are prepared to solve for you also. Vegas Repair Video Game Repair is dedicated toward helping gamers get back into the action by offering a variety of repair services that will resolve the majority of issues that your console may have. Contact us for more information quotation no matter your Console issues or needs.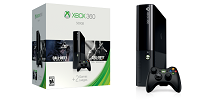 Xbox 360 and ONE Repair
At Video Game Repair, we help our customers repair their broken systems. These include the Playstation 4, Xbox One, Wii U, Playstation 3, Xbox 360, Nintendo Wii, Nintendo DS, Nintendo 3DS, Nintendo 3DS XL, Nintendo 2DS, Playstation Vita, Playstation Portable. We provide premium repair solutions for all your video game and electronic needs. For all of our repair services, we offer free diagnosis, competitive pricing, a warranty on your repaired console, and superior customer service that will keep you satisfied.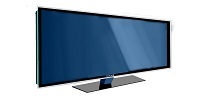 Television Repairs
LCD - DLP - LED - 3 D - SMART and PLASMA'S. TV & ELECTRONICS REPAIR work is our specialty ! We are Fully licensed and registered with the state of Nevada, we have years and years of Quality ELECTRONICS REPAIRS experience. Experts for over 10 years. Talk to a real Technician, That can give you free advise. Trust us and Give us a call, for more info! We can fix most electronic items. There is also 'NO' up front service or diagnostic fee for us to diagnose you Television. Call us today for a free quote.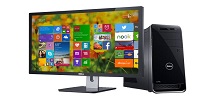 Computer Repairs
Computer Repair | Laptop Repair | IT Consulting Vegas Repair is your full-service computer repair & IT services Company celebrating over 16 years in Las Vegas NV. Vegas Repair is conveniently available to all of the Las Vegas Area! With our experience in the industry we are reliable, responsible technicians to handle everyone's computer needs. Contact us today for a free estimate no matter your computer or network needs.